If you want your home clean, you have to do it by yourself. Mostly women are cleaning because men are not cleaning like women. Even if women has a full time job, still have to clean everything. The worst is, clean house lasts only few hours, if you have kids. So you have to clean again and again. It is very stressful to see how you were cleaning all day and your family made a big mess only few minutes after you finished. And men? They are not cleaning ladies, like men are saying when their wife need some help. But wives are a cleaning ladies? Well, someone has to clean, otherwise you will live in a big mess.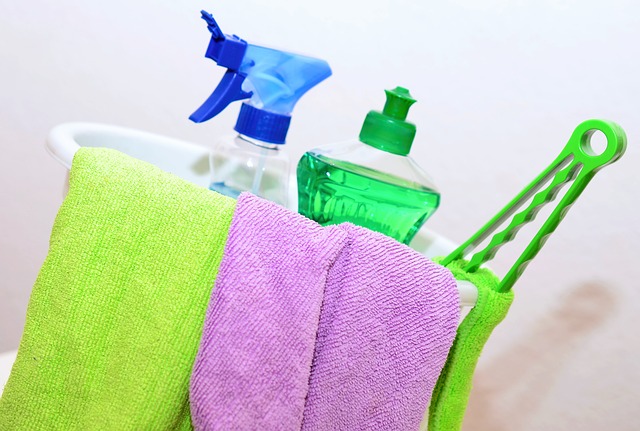 It is best to clean something every day. You will not spent so much time cleaning, but your home will look better. There is so much work to do around your household. Do laundry, clean floors, clean furniture, make a dishes, clean windows, iron clothes… And so little time to do it. Everyone has their own duties but women have to do their duties and take care of their households. So why don't help them? Everyone should take care of their homes because women don't live here alone.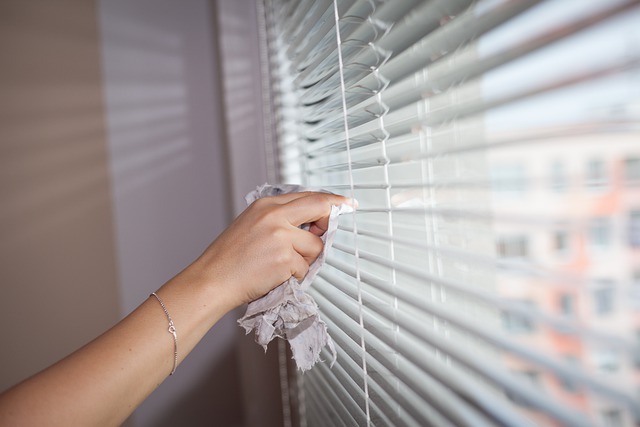 The best way is to call cleaning service
If you know you can't do all house work by yourself, just call some cleaning service and let them take care of it. You can let them clean floors, windows, and even you can let them keep the whole building. Cleaning service can save your time and money too, because it is not too expensive and your free time is much better than cleaning on your own. You can let them clean your house once a year or more, I t depends on you. Don't be shy to call cleaning service – contact us and read our website, where you can see everything about us Mvcleaningservices.cz – where we are cleaning, what do we do and more. You don't have to be slave of your home, let us do the work you need to be done.